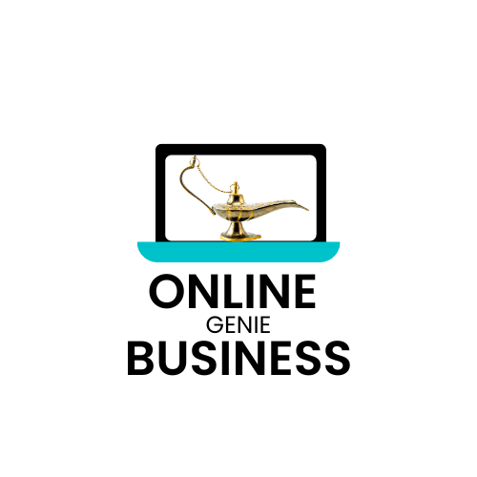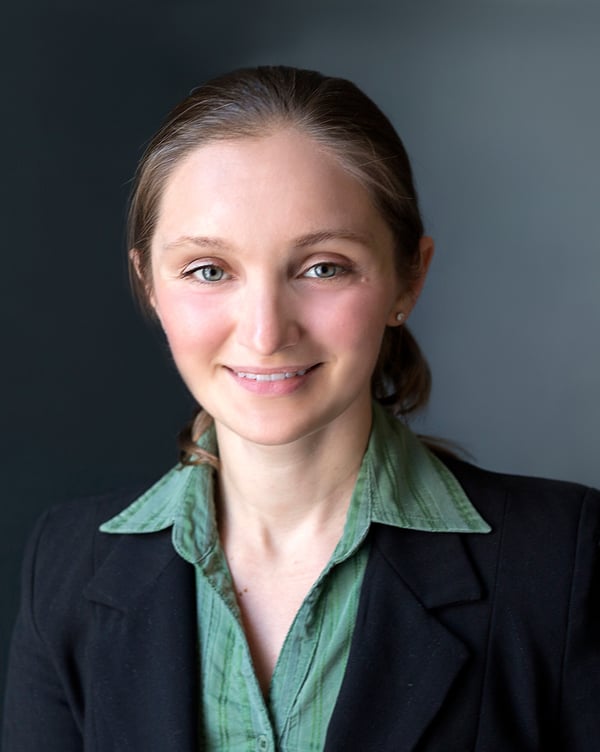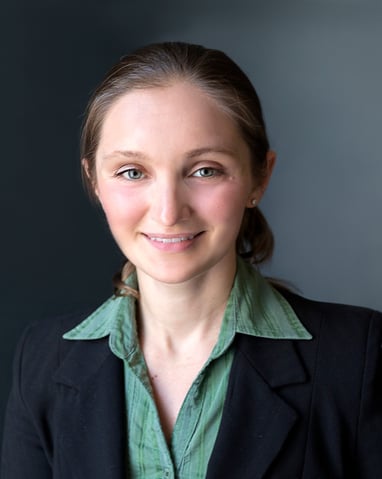 Yes, that's actually my name, not just some website name gimmick, lol! But I guess it lent itself well to a site title.
I started out my life with two degrees in the medical field, followed by an MBA. Entrepreneurship runs in the family and I've grown up with the concepts of seeking new business ideas, figuring out ways of how to make them a reality and taking them to the point of success.
Being so much more familiar with brick-and-mortar businesses, my first forays into the business world were two local businesses. With support of my spouse, I still own and run them to this day, however, I believe that the future of all business will be inextricably linked with online enterprise, either as its core premise or a key component.
The world of online entrepreneurship consistently captivates and fascinates me. It is an opportunity, unprecedented in history, where supported only by access to the Internet, a driven entrepreneur anywhere in the world can grow a business to a worldwide scale, without constraint of their physical location and reach.
So, this website is for every person who has thought about online business and asked themselves: "So, how do I do this?"
To get every post into your inbox, subscribe here: